SUNDAY FUNDAY
Sunday, 11 am – 4 pm
Brunch inspired cocktails and small plates
Closed on Sundays for the season
Bottomless Mimosas
Bottles served with orange juice. 
$17 per person
*Bottomless alcohol service is offered for a maximum of 2.5 hours, not to exceed more than 5 alcoholic beverages per guest. Bottomless alcohol service is in compliance with all TN Alcohol Beverage Commission Rules and Laws. It is illegal in the state of TN to consume bottomless alcohol without the individual purchase and consumption of food. We reserve the right to refuse service to any guest. Bottomless bottle service only available for parties of 2 or more.
COCKTAILS
Prices below include liquor tax.
FEATURED SUNDAY FUNDAY COCKTAIL
MORNIN' RITA
     Altos blanco tequila, Mr. Black coffee, lime, agave, rimmed with tajin
12
Mimosa
Glass – 7
Orange, Pineapple, or Grapefruit Juice
Bottle – 29
Orange, Pineapple, or Grapefruit Juice & Fresh Berries
(additional juices – 2)
BLOODY MARY
 Pepper vodka with our house-made bloody mary mix 
12
Sangria
Merlot, white rum, peach, pineapple, orange, cranberry, topped with cava
12
APEROL SPRITZ
Aperol, L&E Prosecco, italicus, soda
12
PRETTY IN PINK
A rosé twist on a French 75
St. George gin, sparkling rosé, lemon, simple
12
BUBBLES BY THE GLASS
Prosecco – 12
Cava – 11
Prosecco Rose – 14
Sparkling Rose – 9
Champagne – 20
COFFEE
Available upon request
AVOCADO TOAST
Choice of (1)
Gourmet Medley Tomato
Toasted garlic and rosemary sourdough, smashed avocado, gourmet medley tomato, sprouts, lime, olive oil, cracked pepper, course salt, garlic
10
Peach & Cranberry
Toasted garlic and rosemary sourdough, smashed avocado, peach, dried cranberry and honey goat cheese crumbles, thyme, honey drizzle
10
BRUNCH BOARD
  Belgium pastry waffles with peanut butter, Nutella and syrup dippings, smoked fennel sausage, Prairie breeze cheddar, greek yogurt, granola, strawberries, blueberries
27
Join us on Wednesdays for discounted pours from our wine tech
4PM to 6PM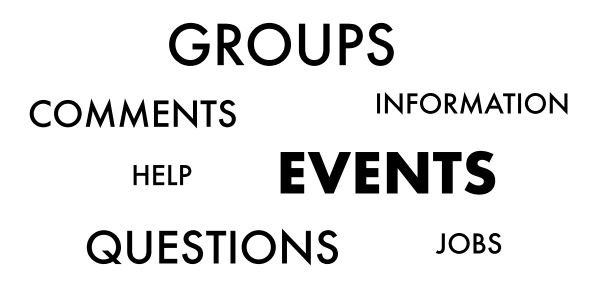 7180 Nolensville Rd, Suite 1G
Nolensville, TN 37135
Mon - Thurs: 4pm - 10pm
Fri and Sat: 4pm - 11pm
Sun: closed during for the summer season