7180 Nolensville Rd, Suite 1G
Nolensville, TN 37135
INFO@HAPPENCHANCESOCIALLOUNGE.COM
7180 Nolensville Rd, Suite 1G
Nolensville, TN 37135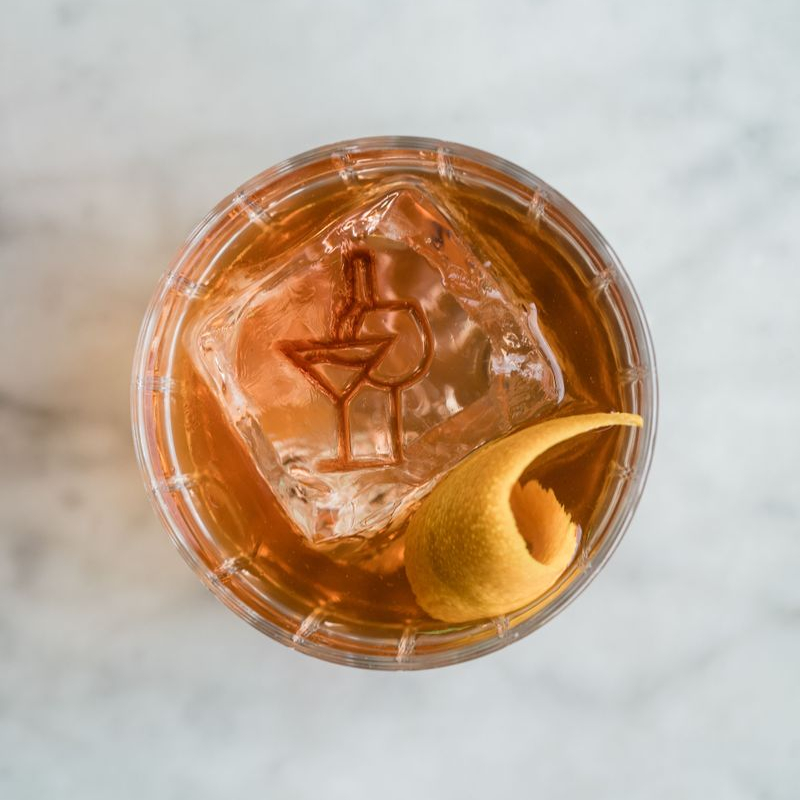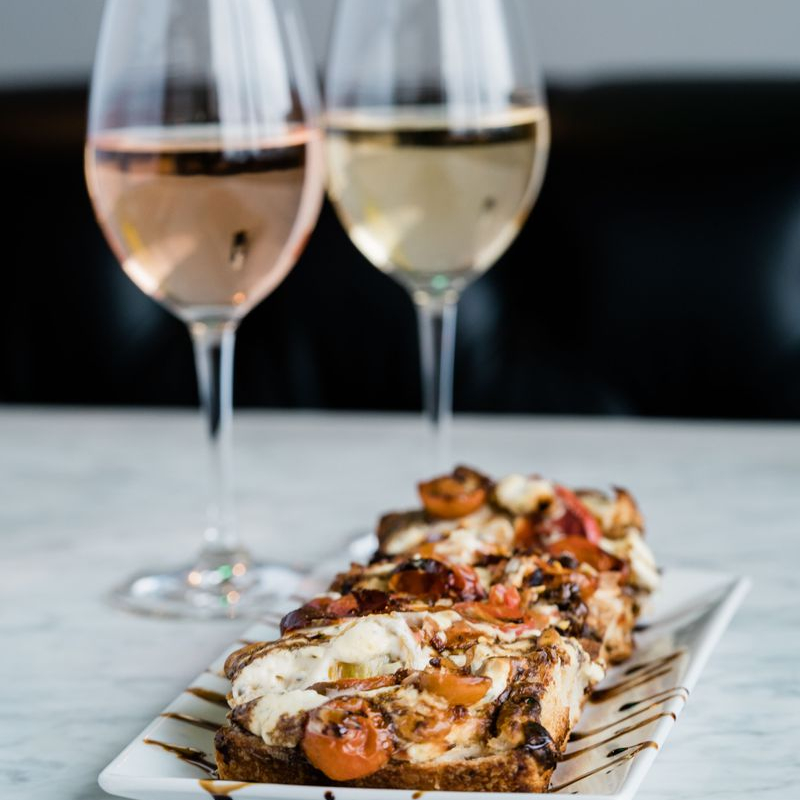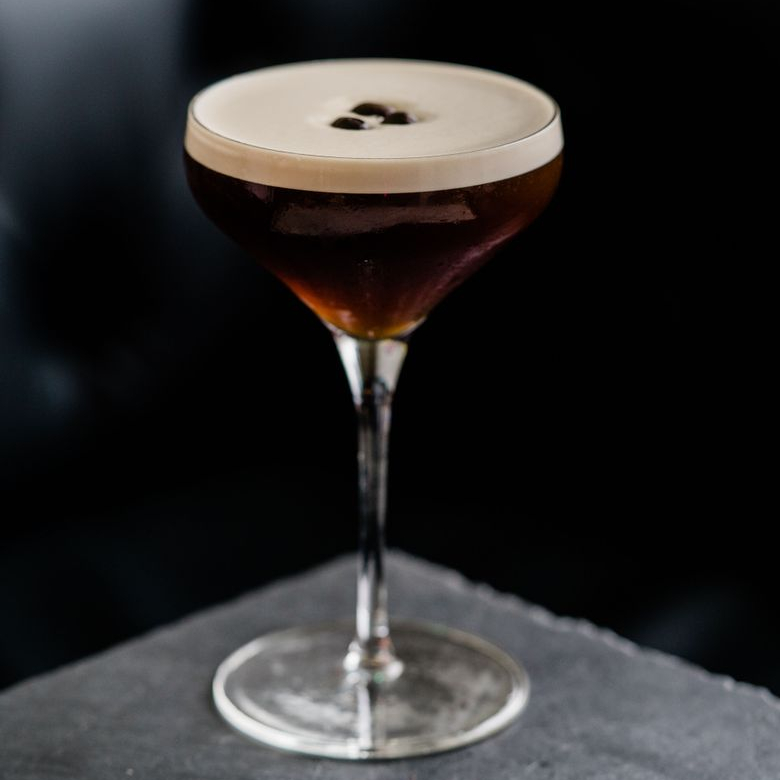 ABOUT
Happenchance is Nolensville's one-of-a-kind social lounge, with all the style of a big city establishment right in your suburban neighborhood. With our wine tech, you'll have the ability to explore our distinctive wine selections or you can experience our signature cocktails that bring a fresh spin to your favorite drink. While travel may be limited right now, connecting with friends and sharing an adventure is never in short supply when you walk through our doors.
Founders Amanda and Dylan have been a part of the Nashville community for ten years and made Nolensville, Tennessee their home in 2017. Now they are combining their passion for both adventure and connection into one brilliant experience.
TEAM
Meet the fabulous team members who make Happenchance so special
First envisioned a place where neighbors could enjoy a city experience right outside their doors while enjoying daring wine selections. A trip to South Africa's exquisite vineyards imprinted the idea on Amanda and Dylan, and they began to research what it would take to bring their vision to life.
Over a year's worth of exploring and dreaming finally came to fruition. Happenchance was selected as the perfect name to capture the essence and experience of the social lounge. 
Broke ground (or really, in our case, drywall) in Nolensville, Tennessee. One step closer to bringing Nolensville's new favorite social lounge to life!
We are throwing our doors wide open to friends and neighbors. We invite you to come in and see where the night may take you. When you welcome a little Happenchance in, you just never know what chance may throw your way.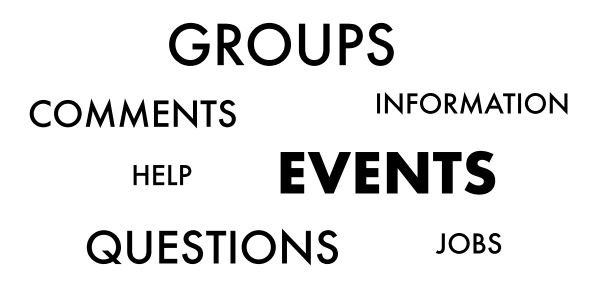 7180 Nolensville Rd, Suite 1G
Nolensville, TN 37135
Mon - Thurs: 4pm - 10pm
Fri and Sat: 4pm - 11pm
Sun: closed during for the summer season