Liquor & Wine Locker Keep Program
7180 Nolensville Rd, Suite 1G
Nolensville, TN 37135
INFO@HAPPENCHANCESOCIALLOUNGE.COM
7180 Nolensville Rd, Suite 1G
Nolensville, TN 37135
ABOUT THE PROGRAM
This exclusive membership gains you access to a large selection of specialty bottles to enjoy in house. Members will receive monthly access to an especially curated whiskey, liquor and wine list. Members can exclusively purchase significantly discounted bottles directly from Happenchance Social to be stored in one's locker for on-premise consumption at our lounge. This program will also unleash additional perks and benefits.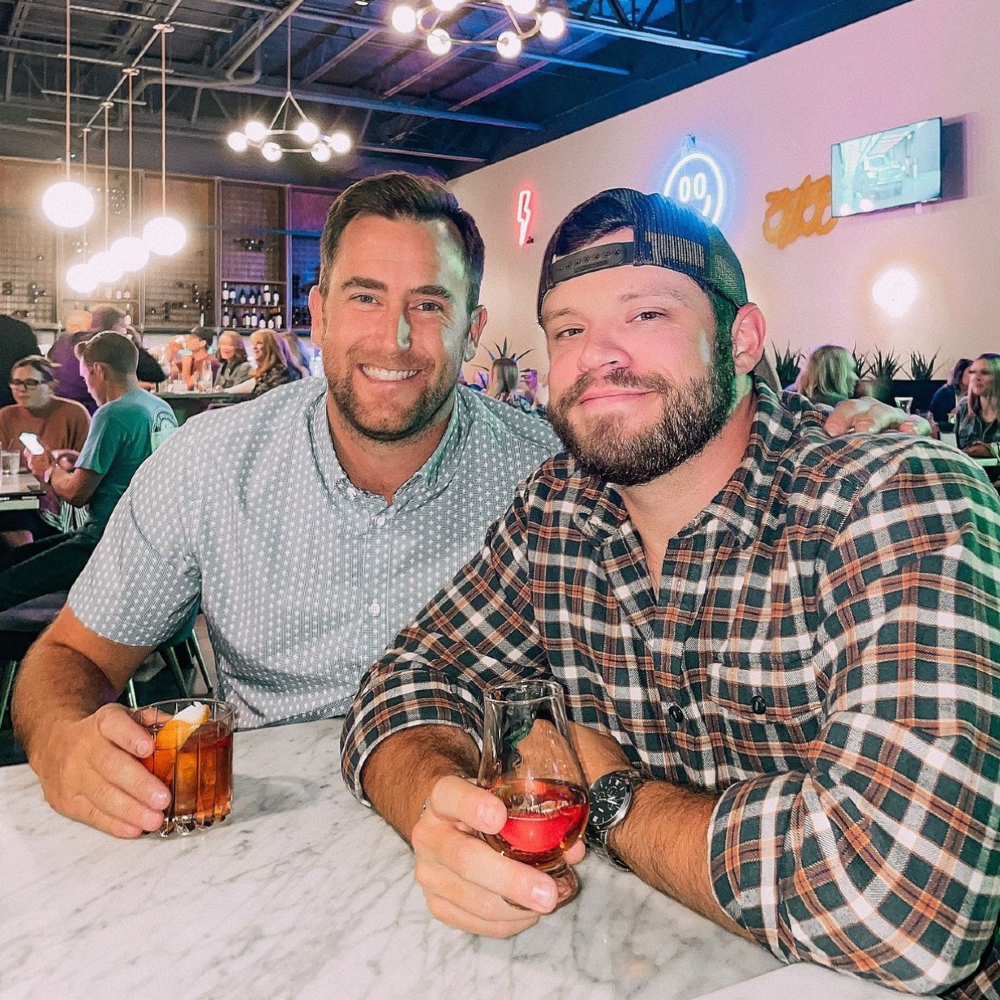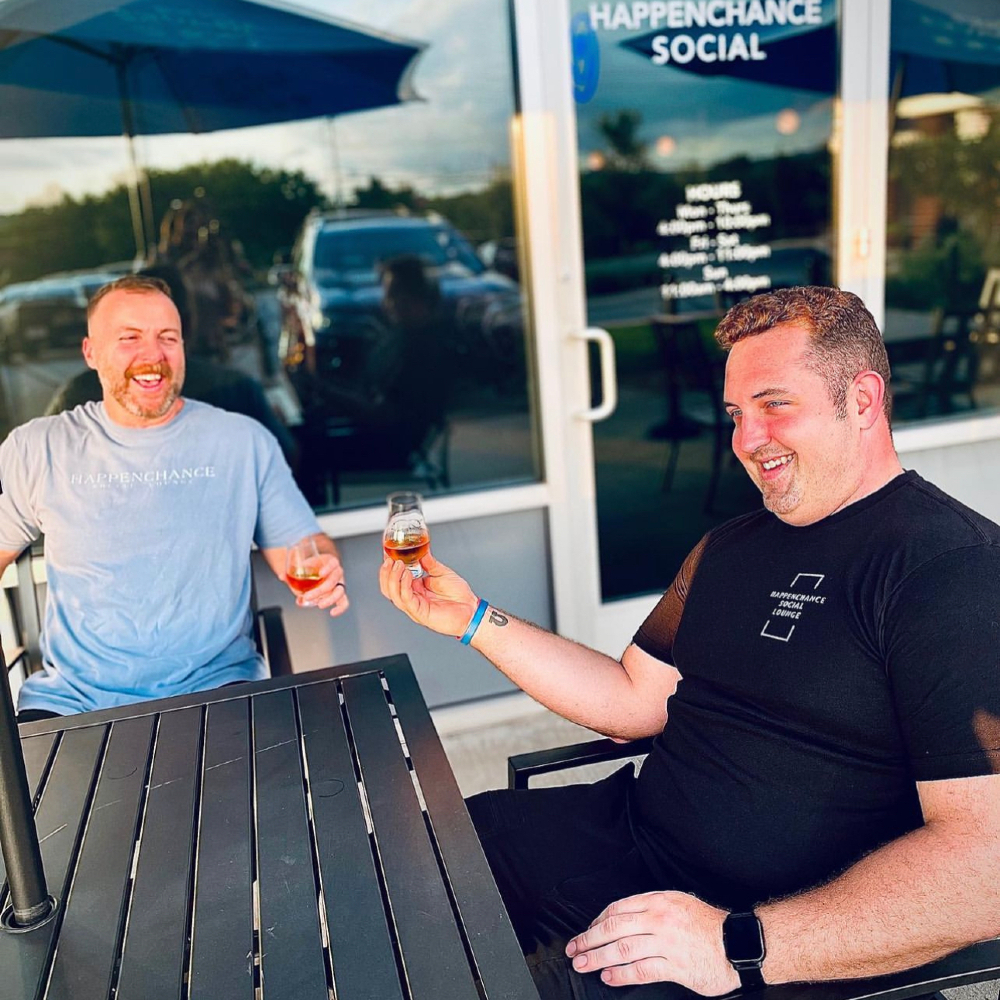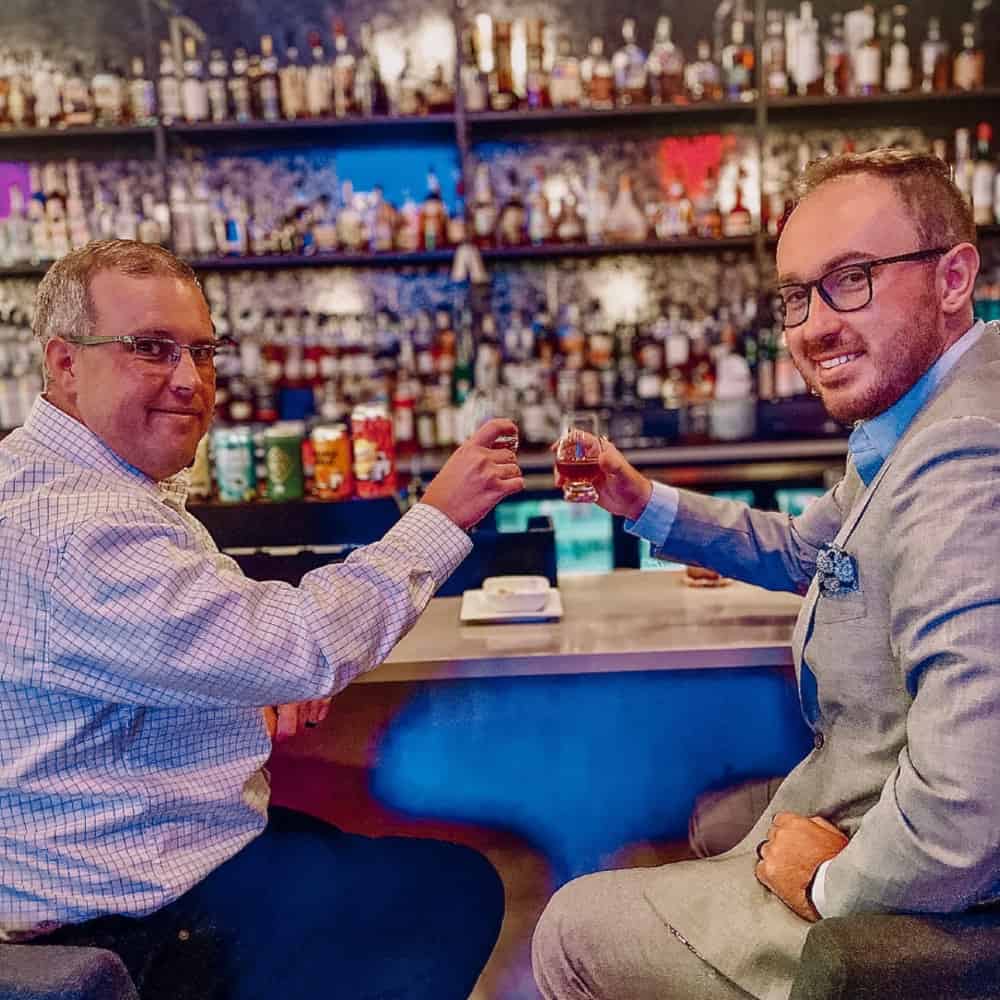 Membership Benefits
Two locker keychains per member granting access to locker for storage (member plus one guest pass)- up to three (3) bottles
Purchase access to specialty bottles, seasonal allocations and hard-to-find whiskey and wine releases
Priority invites to tastings and other special events
Annual Members only special events
15% discount on food and apparel
Membership Rules
Only bottles purchased through Happenchance Social Lounge may be stored in membership lockers and must be consumed on- premises per Tennessee state law.
Lockers may only be accessed through a direct member, an authorized guest, or a bar staff member.
One guest pass per member. Your keychain is your pass. Your second keychain is your guest pass.  Any additional guests will be subject to a $5 service charge per pour per additional guest.
$25.00 locker member fee per month (includes locker storage itself plus storage of 1 purchased bottle)
$15 per bottle stored per month for each additional bottle beyond the included storage of first bottle, up to 3 bottles allowed total (ex. $25.00 is for a locker + 1 bottle for one month; ex. 2: $40 is for storing 2 bottles in your locker for one month).
If a member would like to use their bottle in a cocktail, an upcharge of $4 will be applied to each drink (some exceptions may apply).
If members would like to pay for their lockers in advance they may receive extra benefits:
– 6 months in advance gets one free month
– 12 months in advance gets one month free and a $50 wine card
Members are strongly encouraged to extend gratuity on any pours from a locker and/or cocktails made with any pours from a locker.
*By signing our Liquor & Wine Locker Keep Program agreement all members and guests agree to behave accordingly as a representative of the Locker Program and Happenchance Social Lounge.
Join the Locker Program Now
December 2023
Bottle List
Barrel Dovetail Gold Label
140.18 Proof
$432. 83
Black Maple Hill
Small batch bourbon limited edition
$69.83
Blood Oath Pact 9
14 yr rye, 11 yr rye, 8 yr rye blended and finished in Calvados casks. 98.6 proof
$127
Cascade Moon 15yr BRL Proof
Aged 15 yrs in cascade Hollow's single story rickhouses; 79.8 Proof
$107.46
Jack Daniel's Sinatra
TN whiskey aged in special deep groove barrels; 90 Proof
$124.99
Larceny Bourbon Barrel Proof
6-8 yr old wheated bourbon; proof varies by release
$56.54
Old Dominick Huling Station High Rye Bourbon
115.59 Proof
$79.60
Penelope Bourbon, 9 yrs, private select barrel strength
116 Proof
$61.60
Penelope Bourbon, French Oak Stave finished Architect
$57.20
Saint Cloud 8 yr Bourbon barrel proof
$141.07
Stellum Bourbon
111.34 Proof
$54.95
Sweetens Cove 2021
Blend of 16yr, 6 yr, and 4 yr TN Bourbon; 113.7 Proof
$158.33
Wathen's KY Bourbon SGL BRL
94 Proof
$52.37
Whistle Pig, 18 yr Old Double Malt Single Barrel
Straight rye whiskey
$320.25
Wilderness Trail High Rye Bourbon
114.5 Proof
$59.05
Casa Dragones
Anejo Tequila Barrel Blend 100% Pure Agave Azul
$154
Casa Dragones
Reposado Tequila 100% Pure Agave Azul
$154
Casa Dragones
Sipping Joven Tequila 100% Agave; 80 Proof
$270
Cakebread Cellars
Chardonnay Napa Valley 2022
$46.74
Cakebread Cellars
Pinot Noir Anderson Valley 2021
$56.48
Cliquot
La Grande Dame Brut
$198.70
Dumol
Napa Cabernet Sauvignon
$89.79
Paul Hobbs
Russian River Valley Chardonnay
$57.61
Paul Hobbs
Napa Cabernet Coombsville
$104
Résonance
Pinot Noir Willamette Valley 2021
$38.51
Sebastiani
Cherryblock Cabernet
$103
*Please keep in mind that some of these bottle quantities are limited and we cannot guarantee locker placement for every bottle attempted to be ordered. Bottle prices as are do not include sales and liquor tax, both will be charged upon order placement.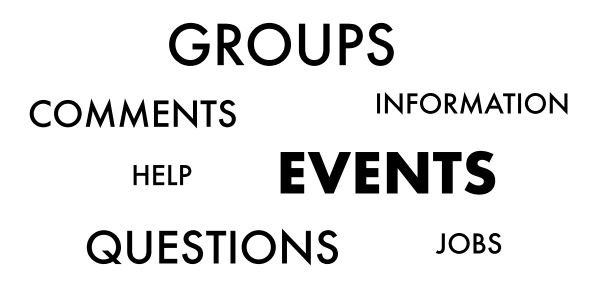 7180 Nolensville Rd, Suite 1G
Nolensville, TN 37135
Mon - Thurs: 4pm - 10pm
Fri and Sat: 4pm - 11pm
Sun: closed during for the summer season